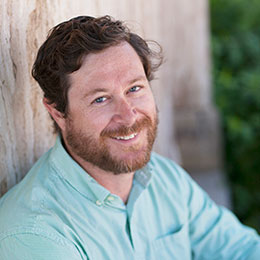 Cameron Taylor (BA University of Arizona) is Head of School. Cameron began his career in education as a volunteer, empowering youth to discover their voice through art. More than decade later he continues that work through the innovative practices and community-focused values he has helped foster and sustain at Imago Dei. Responsible for all aspects of school operations, he believes in the power, and responsibility, of a community to build the foundations from which inspired and engaged students and citizens develop. When he is not designing new school programs, he spends his time with his wife, his dog, and an exceptionally mischievous kindergartener. There are almost always fly rods or wood-working tools involved.
---
---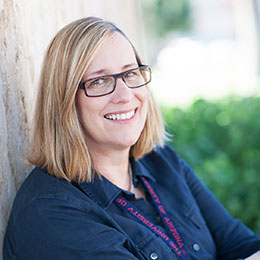 Kitt Bret Harte (BS Cardinal Stritch, M. Ed Wisconsin, M.Ed. American College of Education) is Principal. Ms. Bret Harte has more than 15 years of K-8 education experience and believes that each student offers a unique opportunity to discover brilliance. She teaches an advisory class to all grades, focusing on social and emotional growth, and mindfulness.
---
---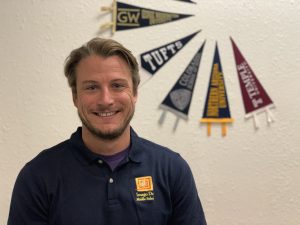 Jacob Brainerd
(B.A., M.Ed. University of Arizona) is Director of Graduate Support and Enrichment at Imago Dei. Jacob has worked with Tucson youth for more than ten years teaching high school English, photography and environmental education, as well as working with various tutoring and volunteer groups. He believes that every child deserves the opportunity to succeed and achieve.
---
---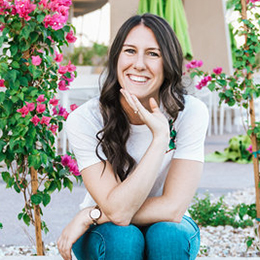 Lynsey Brewer
(BA Marshall) is the school's Director of Operations. Since moving to Tucson from West Virginia, she has gained extensive experience in business and marketing. At the school, she works closely with the administrative team to ensure Imago Dei runs as efficiently as possible.
---
---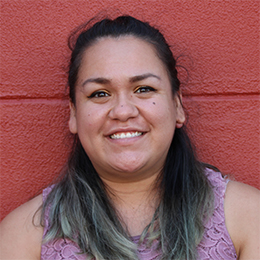 Veronica Carrillo
(BA, MS West Texas A&M) is the school's Financial Officer. In addition to her degrees in accounting, economics, and finance, she has extensive experience in various educational settings, including three years of teaching English in Japan. Veronica believes that an education is the greatest gift anyone can receive.
---
---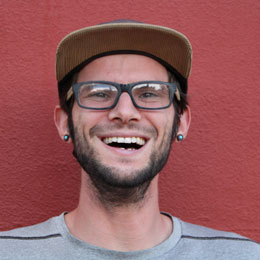 Frank DiPietrapaul
(BA Delaware) has a degree in plant science and is passionate about environmental stewardship, food equity and social justice. He specializes in sustainable and urban gardening in a classroom setting and coordinates the school's gardening, garden-to-table and culinary programs.
---
---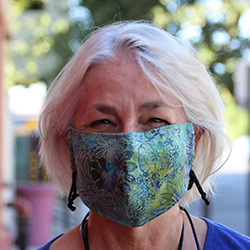 Renee Downing (BA, MA University of Arizona) mans the school's Development Office. She has worked for many years in journalism, marketing, and corporate communications. The mother of a graduate of St. Michael's School in Tucson, she believes in Episcopal education.
---
---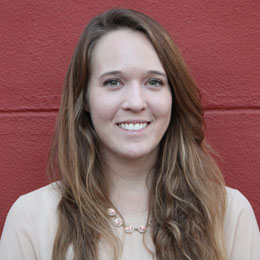 Theresa Fichter
(BA, U Maryland) Originally from the DC area, Theresa is thrilled to be part of the Imago Dei staff after coming to the school as a VISTA volunteer. She co-teaches Graduate Support classes and maintains contact with IDMS graduates through a busy schedule of events and frequent check-ins. She is greatly inspired by the entire Imago Dei community.
---
---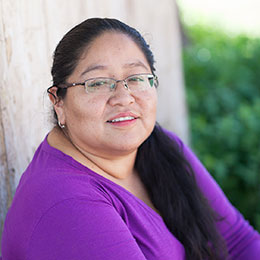 Peggy Solís
(AB UC-Davis, MA U of Arizona) works with Graduate and Family Support, as well as with community volunteers at Imago Dei. Her complete fluency in English and Spanish and her unique educational and personal experiences are tremendous assets in working with current and future Imago Dei families.
---
---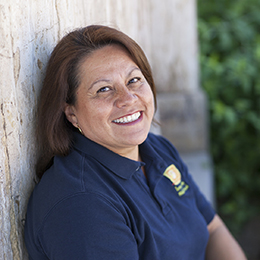 Rocío L. Suazo (BA  Escuela Nacional de Biblioteconomía y Archivonomía, Mexico City) is Director of Admissions. Her professional experience includes working as a technical archivist, and in sales and as office support for various international companies in Mexico. She has also been a volunteer at the school and is the proud parent of an Imago Dei graduate.

---
---
Maria Acosta is a valued member of our community who takes care of the maintenance of our school building. She is the proud parent of two Imago Dei graduates. She is quite camera-shy.
---