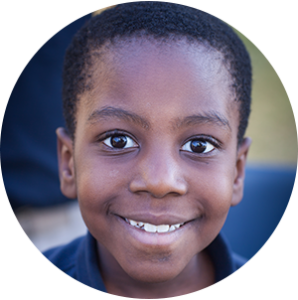 Middle school starting in 5th grade
Join us for 5th grade! Give your child a head start adjusting to middle school and navigating adolescence. 94% of our students graduate from high school on time.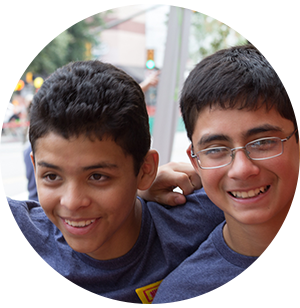 We cultivate an environment of honesty, respect, responsibility, and excellence through morning chapel services and a weekly Eucharist.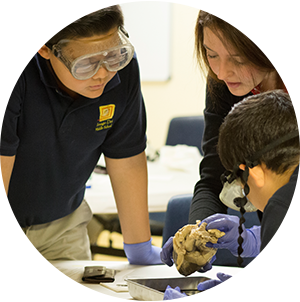 Two teachers in each class and 20 students per grade. Our smaller classes help provide lots of individual attention and support for each student.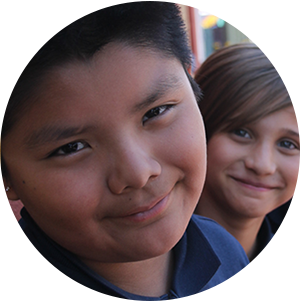 All Imago Dei students receive tuition scholarships. We provide uniforms, technology, school supplies, and meals for grades 5 - 8. Families must be eligible for the School Lunch Program to apply.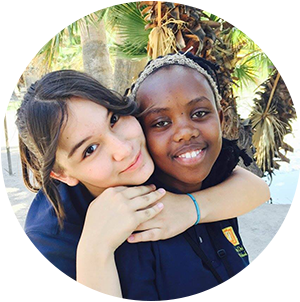 Our Graduate Support Program helps scholars and families choose a high school and so much more. Our Family Services team supports families through our food pantry, financial aid, and other services.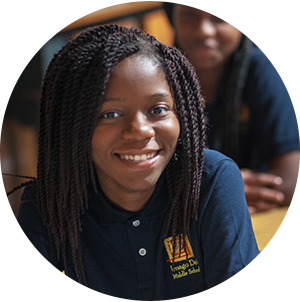 We offer a dignifying, demanding, and flexible academic curriculum. Students with a wide range of abilities and backgrounds learn together in classrooms where their cultures and experiences are valued.
Start the Enrollment Process Now
Please fill out the form below to start the enrollment process for Imago Dei Middle School.

Our Admissions team will contact you soon!