Giving Tuesday – November 30, 2021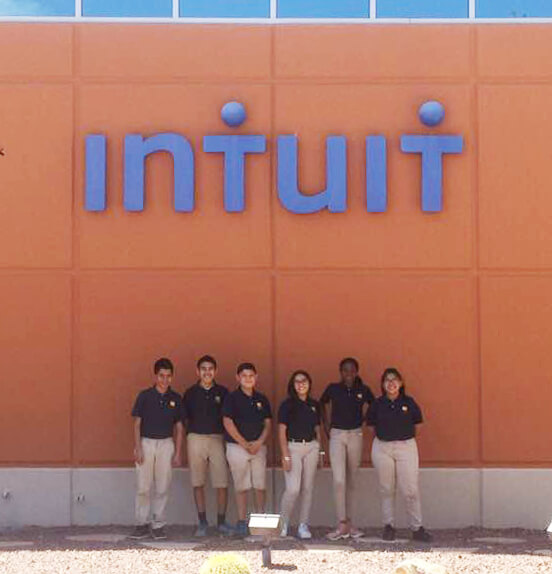 Your Arizona tax credit donation to Imago Dei will be 100% matched on Giving Tuesday when you make it through Arizona Tuition Connection, a certified Arizona School Tuition Organization. Tax credit donations are a cost-free way to have a huge impact on youth education – and for one day only, your impact is doubled!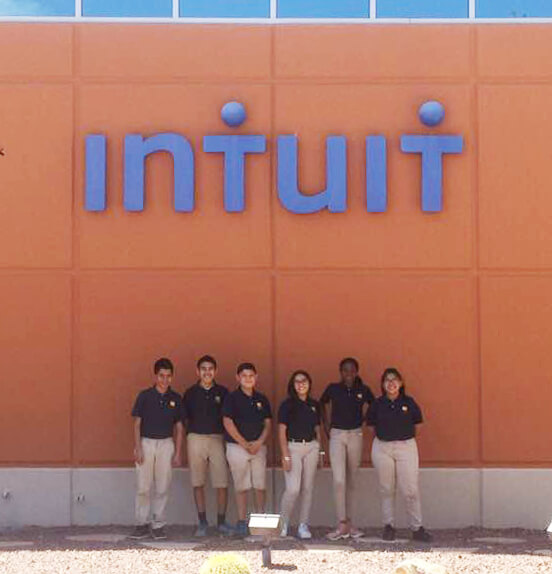 HOW IT WORKS:
Tax-credit giving is incredibly easy, and it costs you nothing.
Fill in your name and email, below, and you'll be taken to the ATC website where you can make your online donation and have it automatically doubled. Note: We ask for this information only so we can thank you. We will not use it for any other purpose, nor will we share with anyone.
Your donation will be credited against your 2021 Arizona State Income Tax liability. Maximum allowable donations are $1,219 for those filing singly, and $2,435 for those filing jointly.
In the case that you give more than your tax liability comes to, you can roll the tax claim over for three years.
For complete information on the tax credit program, please visit the Arizona Department of Revenue website.
GET STARTED:
If you have any questions or need assistance with the donation process, please call the school at 520-882-4008.
Enter your name and email address in the form below.
Upon submitting the form, you will be redirected to the Arizona Tuition Connection website to complete your donation.
Once there, be sure to click "Please recommend my funds to a student or school of my choice," and enter "Imago Dei Middle School" in the School Recommendation field.